The best cities in the world for your bachelor party, whether it's drinking the night away, relaxing at the beach or fun outdoor activities.
Your bachelor party is the last opportunity to have a fun-fueled night with no holds barred for quite some time.
Sure, chances are quite high that your new missus will allow you hang with the boys from time to time, but most new wives won't want their husband flying off to Sydney or Las Vegas to party the weekend away.
That is why there are numerous bachelor party destinations around the world that are simply perfect, whether you're looking for fun cities or crazy destinations.
Of course, you will need things to do at a bachelor party, too. You will probably need some tips for planning stag do party, too.
Here are the best bachelor party destinations in the world in 2023
Crafers, South Australia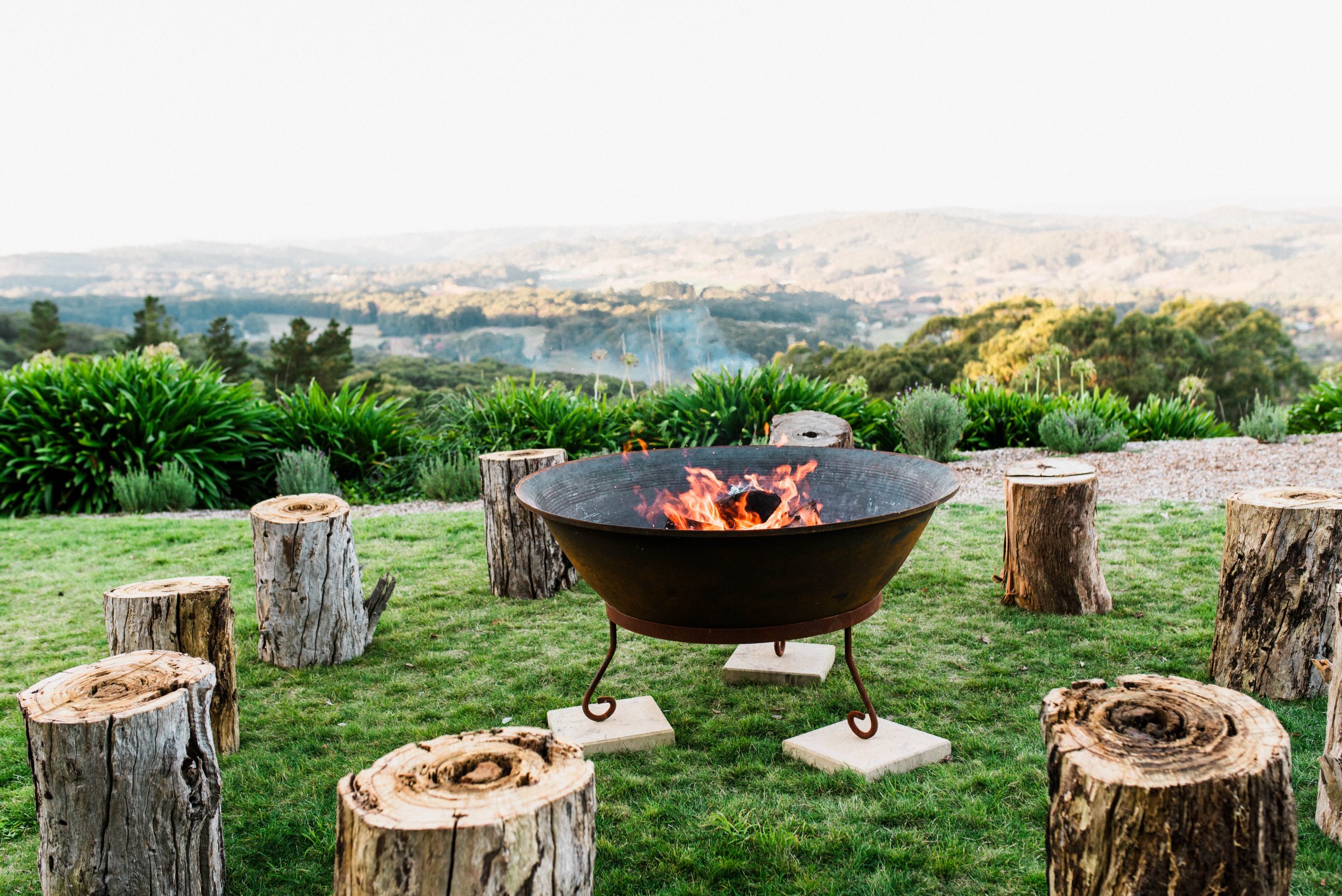 If you love panoramic mountain views and city lights, Crafers is an easy choice. This charming village at the south-eastern edge of Greater Adelaide strikes the perfect balance between nature and urban life as it's literally a stone throw away from both the highlands and Adelaide's CBD.

For bachelor parties, there are lots of accommodation options to choose from, including the Sequoia Lodge that's nestled in the highlands of Adelaide Hills. Aside from the stunning views of the suburbs and the city, it also offers great luxury experiences that are to die for. Visit Sequoia Lodge now and see for yourself!
Honolulu, Hawaii
Hawaii has always been thought of as a paradise of sorts. The luxurious beaches, resorts, the surfing, beautiful women, and incredible food put the state on the map in terms of vacation and partying.
If you are planning a bachelor party for your mate and are interested in hiring strippers for the event, then visit Hawaii for a slew of exotic women that should put a smile on his face and leave him with a few lasting memories.
Whistler, British Columbia
A town called Whistler may not sound like the perfect place to host a winter bachelor party, but it is for those who truly enjoying skiing and snowboarding or simply being outside in the cool air with a bit of snow. The hideaway land has been called a utopia by some, and is known for its slopes and hills.
As for food, the restaurant scene has been known to impressive. Your boys may want a trip to the club, though, which is fine considering Whistler has a long-term intoxication party going almost constantly.
New Orleans, Louisiana
New Orleans is one of the most iconic party cities in the entire United States. The city has so much history involved, a lot of wonderful food, plenty of free flowing drinks that you can walk the streets with, and may be the perfect spot for hiring strippers.
The city has a reputation for being particularly raunchy, which makes for the perfect setting for a bachelor party. In fact, New Orleans is notorious for pre-wedding celebrations, with privately rented balconies for the unrestrained in the group to spend time.
Sydney, Australia
There are so many activities to do in Sydney that one may think this is the perfect location for a bachelor party. In fact, there are so many bucks party ideas in Sydney that entire companies have sprung up to offer various packages, right down to the bachelor party invitations. There are cruises, strip clubs, lingerie waitress bars, clubs to dance through, and drinks to be had all night long.
P.S you might be interested in these related articles

Brisbane Bucks Night Ideas: Best Bachelor Party
Costa Rica
If you have the money to book a plane trip for a bachelor party, then combining the experience with a beach vacation by heading to Costa Rica, where the alcohol flows freely and the white sand beaches span for miles.
There are tours for groups, including zip-lining and ATV rides through the jungles and across the sand. To make things even more interesting, entire party boats can be rented and lodged just off the coast for a bit of extra fun and raunchy behavior.
Tokyo, Japan
If the bachelor in question happens to be someone who loves technology and Asian culture, then taking a trip to Tokyo, Japan, is probably on the top of the list for a unique bachelor party. Karaoke bars have their doors open 24 hours per day for the tourists.
Tokyo has become infamous for their strip clubs, though, so simply tell the missus you are going to a singing bar and then hop off the train earlier and witness some exotic women dancing. These exhibits are highly interactive, though, so be wary of too much touching.
Las Vegas
Las Vegas, Nevada is the iconic town that hosts thousands of bachelor parties every single year, if not every month. The city is filled to the brim with strippers and clubs, casinos to spend some money and win some money at, hookers, too much alcohol for anyone's own good, and plenty of little hidden venues where the bachelor and his party can enjoy themselves in relative peace.
Amsterdam
Most bachelors dream of visiting Amsterdam sometime in their life. The city is known for debauchery, drugs, and partying as a young bachelor. The cafes here are exclusive, and certain items can be purchased from them for your own enjoyment. Visiting the Red Light District of the city will grant views to scantily clad young women behind translucent windows for your viewing pleasure. For a price, you can receive a lap dance from almost anyone.
There are so many options and cities across the world that are simply perfect for a stag do party. Whether you're hosting or are the bachelor, chances are the fun will never stop for the entire night or weekend.
Here is a list of the 50 best bachelor party destinations in the world
Las Vegas, Nevada, USA
Amsterdam, Netherlands
Bangkok, Thailand
Ibiza, Spain
New Orleans, Louisiana, USA
Rio de Janeiro, Brazil
Miami, Florida, USA
Barcelona, Spain
Cabo San Lucas, Mexico
Sydney, Australia
Mykonos, Greece
Cancun, Mexico
Tokyo, Japan
Dublin, Ireland
Paris, France
Koh Samui, Thailand
Prague, Czech Republic
Vienna, Austria
Marbella, Spain
Bali, Indonesia
Monte Carlo, Monaco
St. Tropez, France
Phuket, Thailand
Lake Tahoe, California, USA
Chiang Mai, Thailand
Munich, Germany
Buenos Aires, Argentina
Queenstown, New Zealand
Dublin, Ireland
Santorini, Greece
Tulum, Mexico
Seoul, South Korea
Los Angeles, California, USA
Melbourne, Australia
Maui, Hawaii, USA
Berlin, Germany
Vienna, Austria
Copenhagen, Denmark
New York City, New York, USA
San Juan, Puerto Rico
Budapest, Hungary
Warsaw, Poland
Bratislava, Slovakia
Dubrovnik, Croatia
Edinburgh, Scotland
Copenhagen, Denmark
Reykjavik, Iceland
Madrid, Spain
Oslo, Norway
Lisbon, Portugal
About author: Riya is an inspired writer. She is now based in Thailand. She is delighted to work with many aspiring small business owners. Riya loves cooking, crafting and yes! Sipping a good coffee. Check out her twitter, @sanderriya.