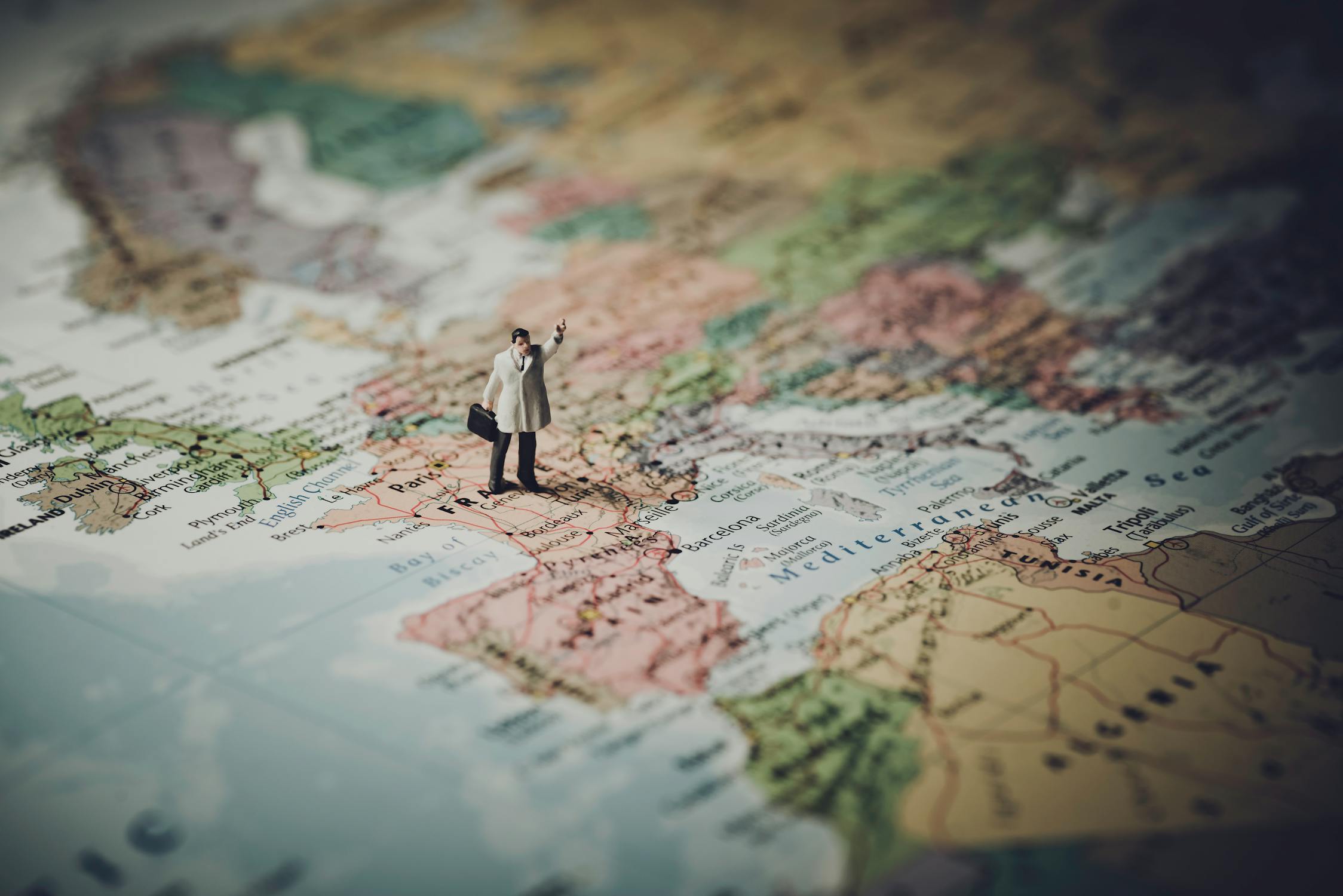 If you are already fed up with collecting magnets and plates, and there is nowhere to put other souvenirs – read this article – you may be inspired by other options for memories.
The extremely small one-room apartment in which I lived with my parents. For the first 20 years of my life convinced me of the importance of serious thought before buying another "sweet little thing" from the trip. Now I live in a much larger area, but experience has shown that if you put 15 different "charms" side by side, and then another 15 and more, they simply merge into one large and subsequently dusty spot.
Decorations
Instead of simply beautiful things, we also take functional ones: for example, rings, earrings, hairpins. To do this, it is not at all necessary to visit jewelry stores – often beautiful jewelry can be found on the same stalls with souvenirs or in the shops of local craftsmen.
Books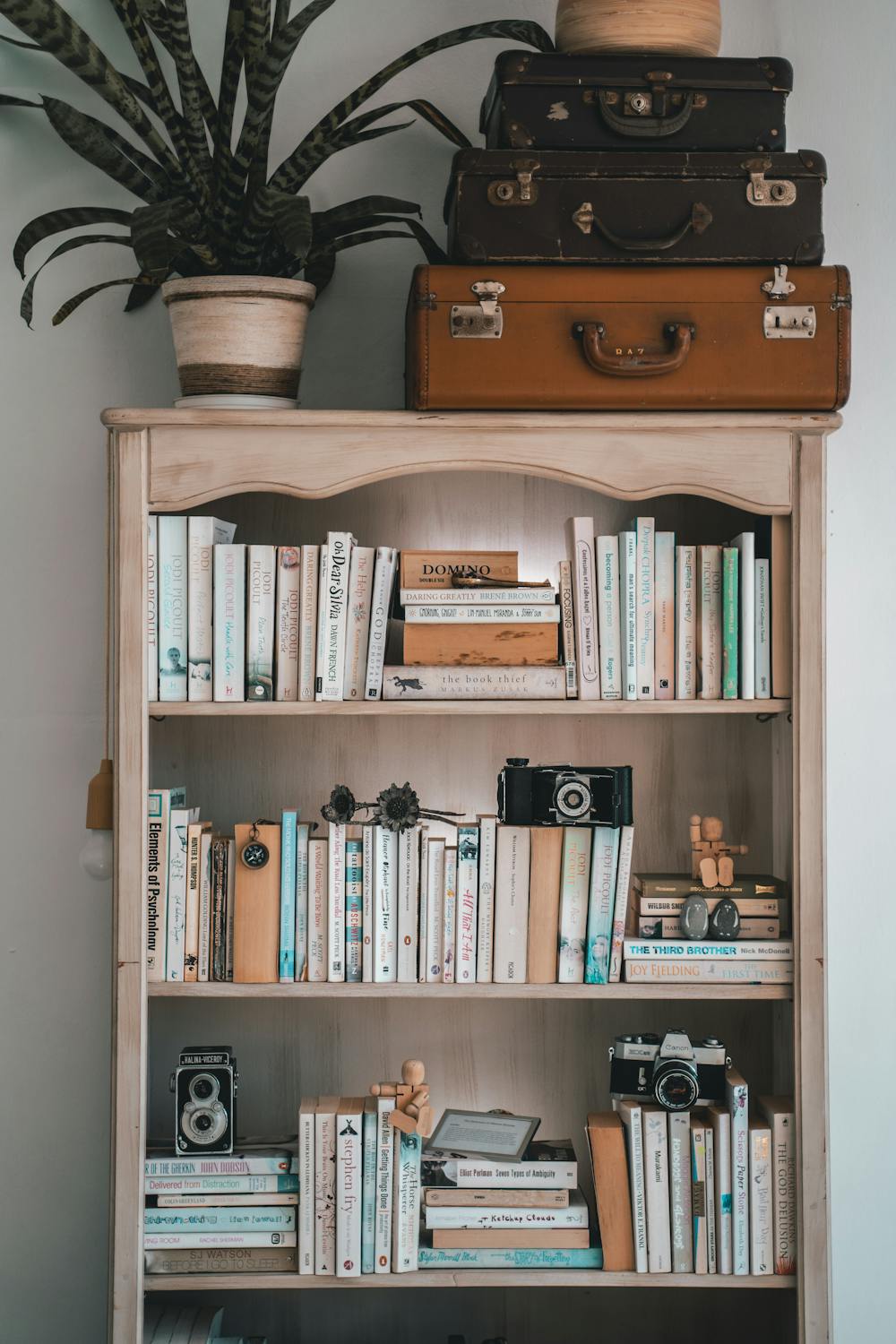 Personally, I can rarely resist visiting even one bookstore. And even though I don't understand a single word in the local language, I can definitely choose the best notebook for myself without knowing the language)) I really love small paperback notebooks – they are very convenient to carry with me and write down current affairs there. One notebook is enough for me for a month – just to properly enjoy the memories – and then – if the hand does not rise at all to throw it away – you can save the cover, for example. Also, as an option, you can buy a postcard, a pocket calendar or an unusual pen at the stationery department.
Music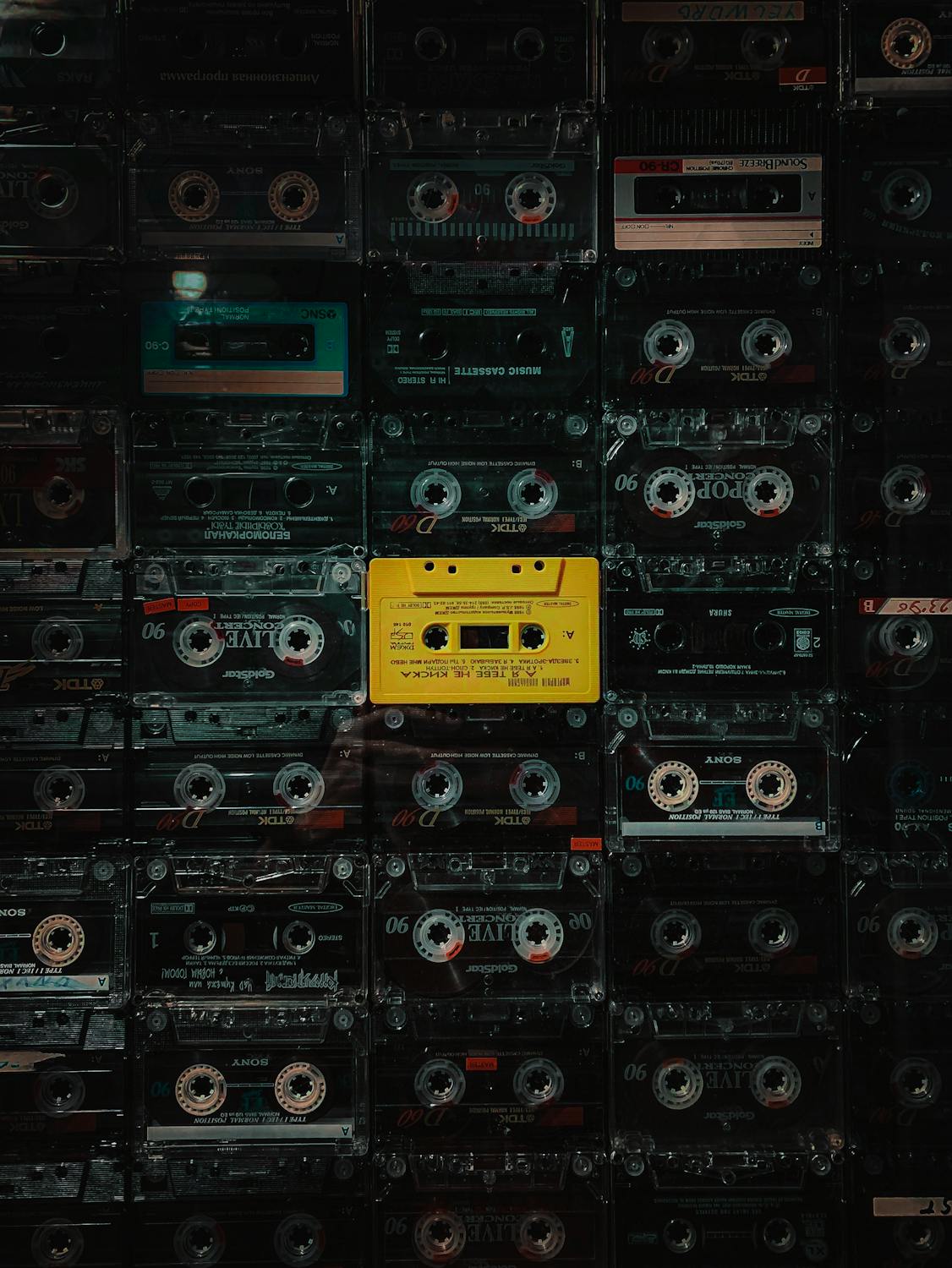 Another weightless option is music. An expensive option is to buy a CD with local singers. This can be done not only in shops, but often in temples, for example. The option is free – ask residents to record interesting music for you on a USB flash drive. In this case, it will not necessarily reflect the history of the country, but it will give you an idea of what is being listened to now. And you can do it even easier – search the Internet for the music of this country yourself, record it on the player and listen on the trip. Sustainable associations are guaranteed!
Chocolate
If your coffee lover also loves chocolate, then this is probably the best gift you can give. Sets of gourmet chocolate. You can buy a whole set of chocolates that contain everything you need
Coffee set
It is not at all necessary to present banal sweets with coffee. The original set will be obtained with the help of other things that have a coffee aroma. Cosmetics based on this product are suitable for a woman. Men will certainly like the office, which has a subtle smell of their favorite drink.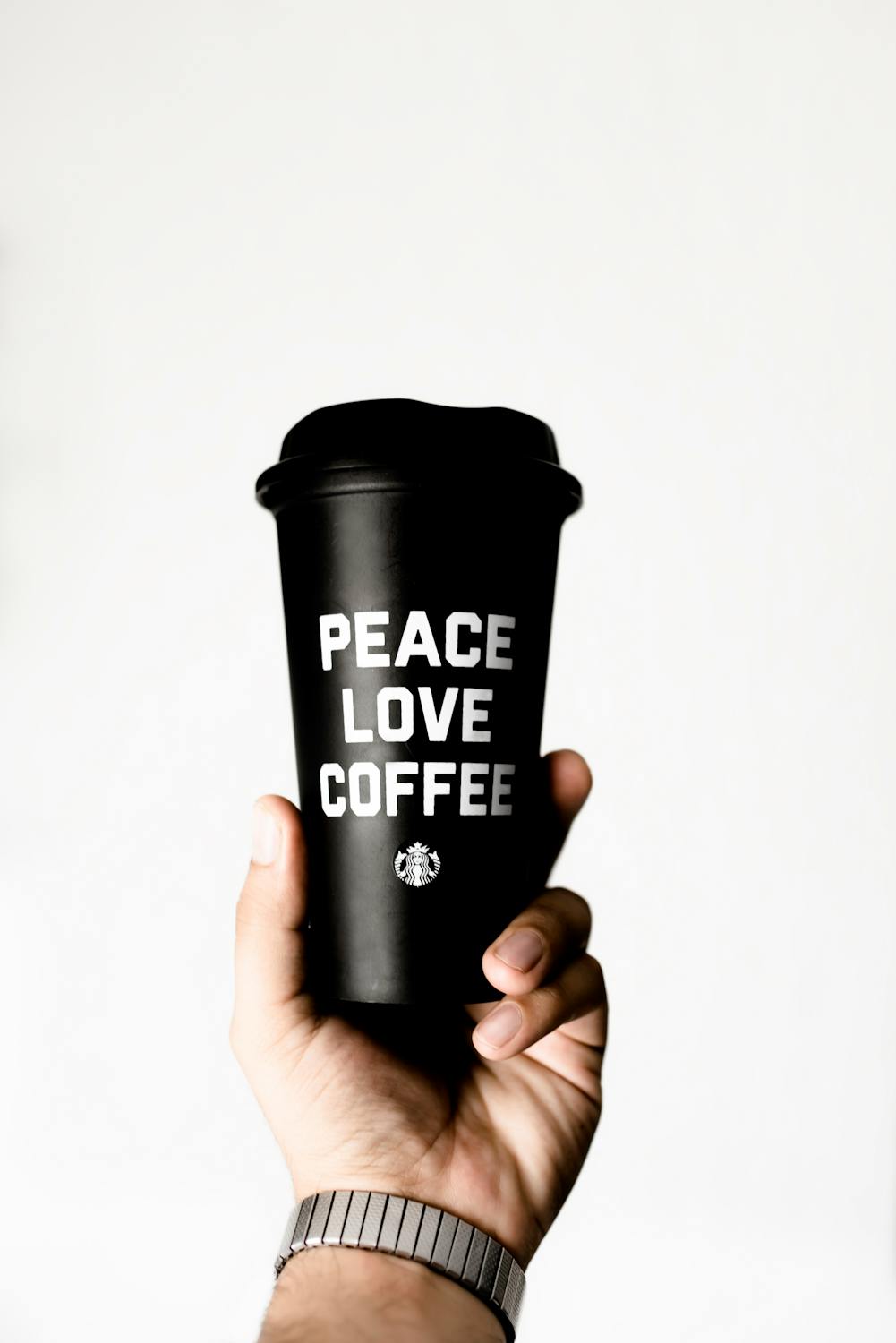 Everybody knows that the best options of gift for coffee lovers would be gourmet coffee. The taste of coffee, complemented by soft hints of caramel, vanilla or walnut, is especially popular with young girls. Why not give this drink to your little sister or friend? Dessert coffee is made from soft Arabica varieties and has a velvety taste that goes well with milk, cream and various desserts.
National food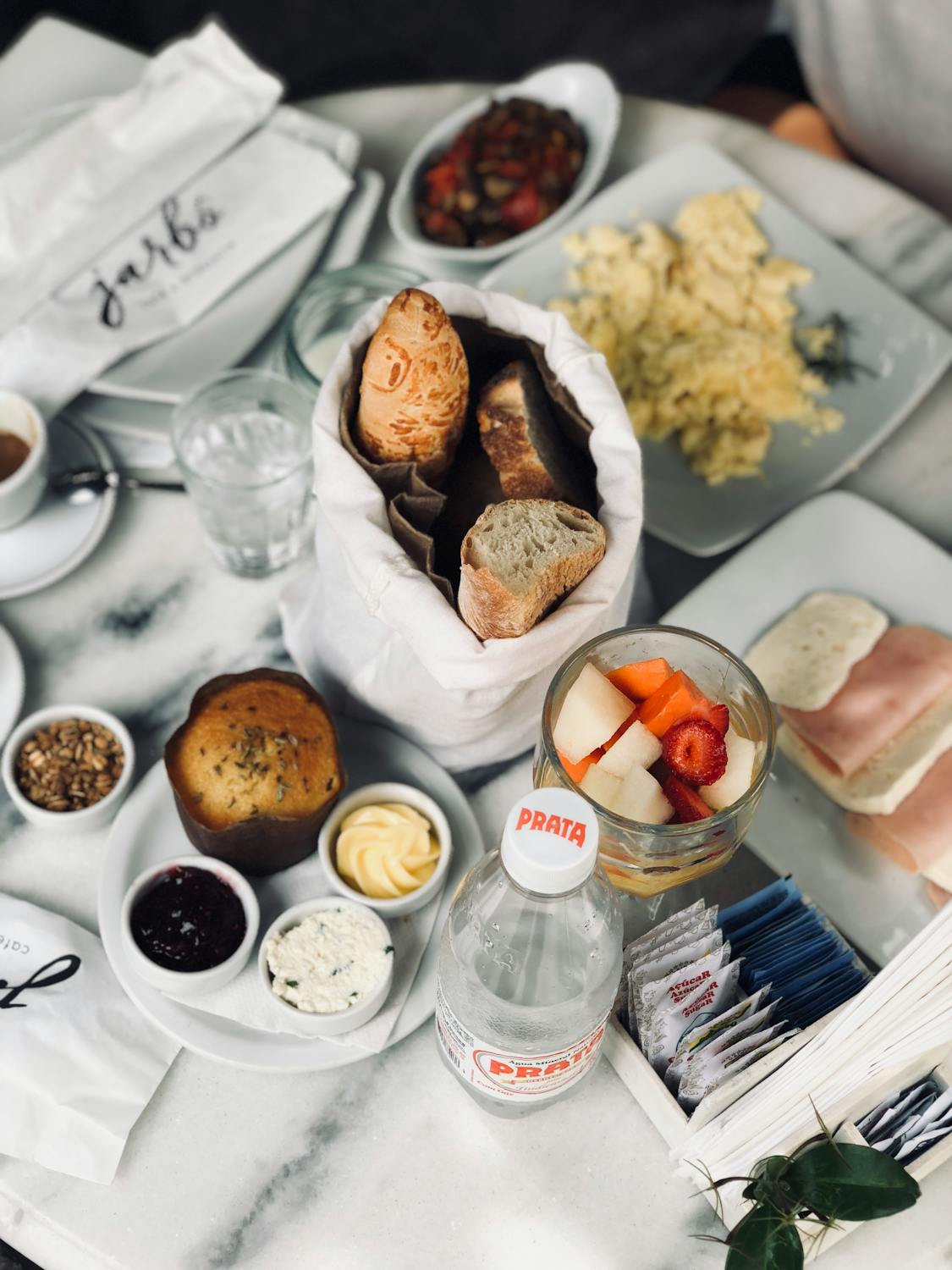 Of course, it shouldn't be something spoiling. Cheese, sweets, jerky, gravy, spices … Also try to find out a couple of local recipes to master at home. Don't forget that the culinary culture is incomplete without street food! Try where you have confidence in safety.